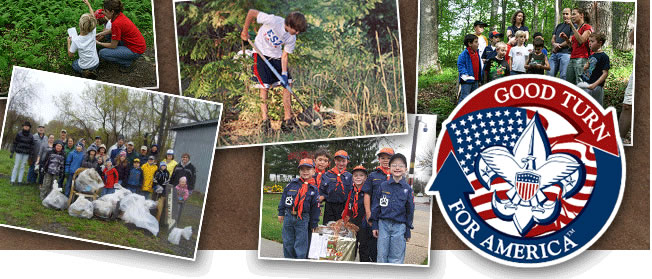 We want to make it simple to track our impact providing community service throughout the Council.
You can still log your hours at https://servicehours.scouting.org/UI/Security/Login.aspx with your user name and password if you like; however we now have made it even easier!
Using this, Service Hour Report link, you can complete the simple form with your Unit number, date and name of the project, # of youth and adults participating, and the total hours. And you're done!
Thanks in advance for your commitment to teaching the importance of service to others and demonstrating the Scout Slogan – Do A Good Turn Daily.